February 24, 2010
Nutsak plays Toronto & Hamilton!
Nutsak heads out to Toronto March 18th for a show at Teranga with Fred Spek's Camp Combo! Click on the poster for more details. Next up they play Hamilton March 19th at The Casbah Lounge.
January 25, 2010
Nutsak in Quebec City!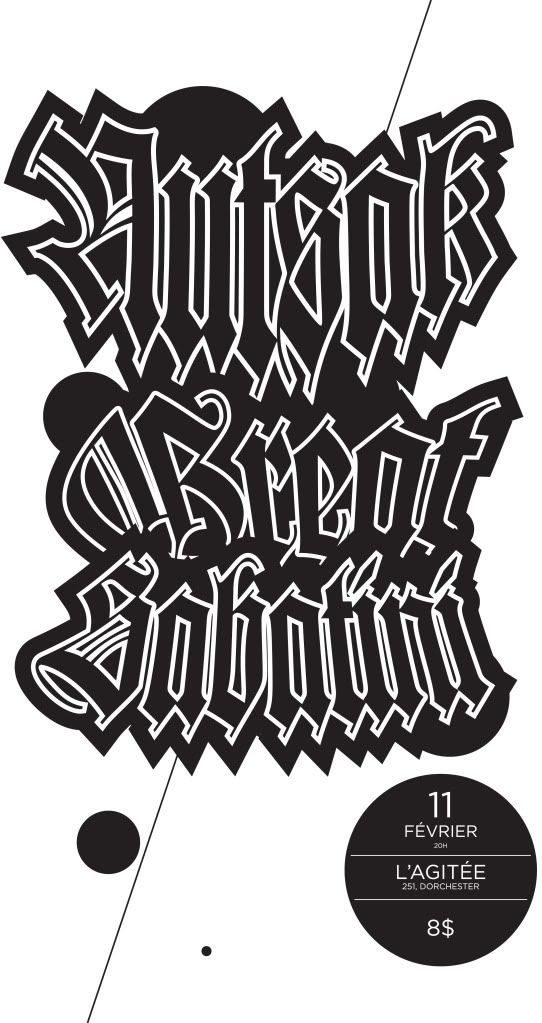 Nutsak plays at Coop l'Agitée in Quebec City, February 11th with The Great Sabatini. Click on the poster for more details.
January 12, 2010
Red Mass in Ottawa & T.O.!
January 21st // Ottawa // @ The Atomic Rooster - Rock n Roll Pizza Party

January 22nd // Toronto // @ The Silver Dollar w/ Action Makes, Danger! Danger! & Ostrich Tuning
January 5, 2010
Nutsak @ Casa /// Saturday January 9th!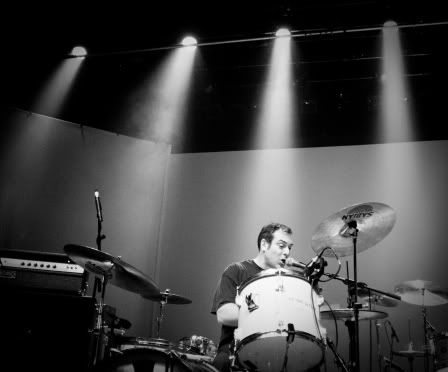 Nutsak plays their first Montreal show of 2010 @ Casa Del Popolo this Saturday with Tiny Dictators!
November 11, 2009
Devil Eyes US Tour!
Devil Eyes head out on their first US Tour. The tour kicks-off this Friday, November 13th @ Cake Shop in NYC! Click here for the full list of US dates!
October 27, 2009
Devil Eyes Album Launch!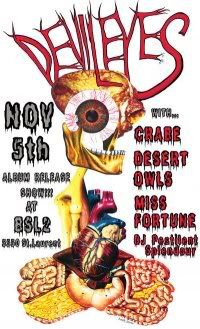 Don't miss Devil Eyes Montreal album launch, November 5th @ BSL2 with special guests: Crabe, Desert Owls, Miss Fortune and DJ Pestilent Splendour!
October 15, 2009
Nutsak @ Casa /// Saturday October 17th!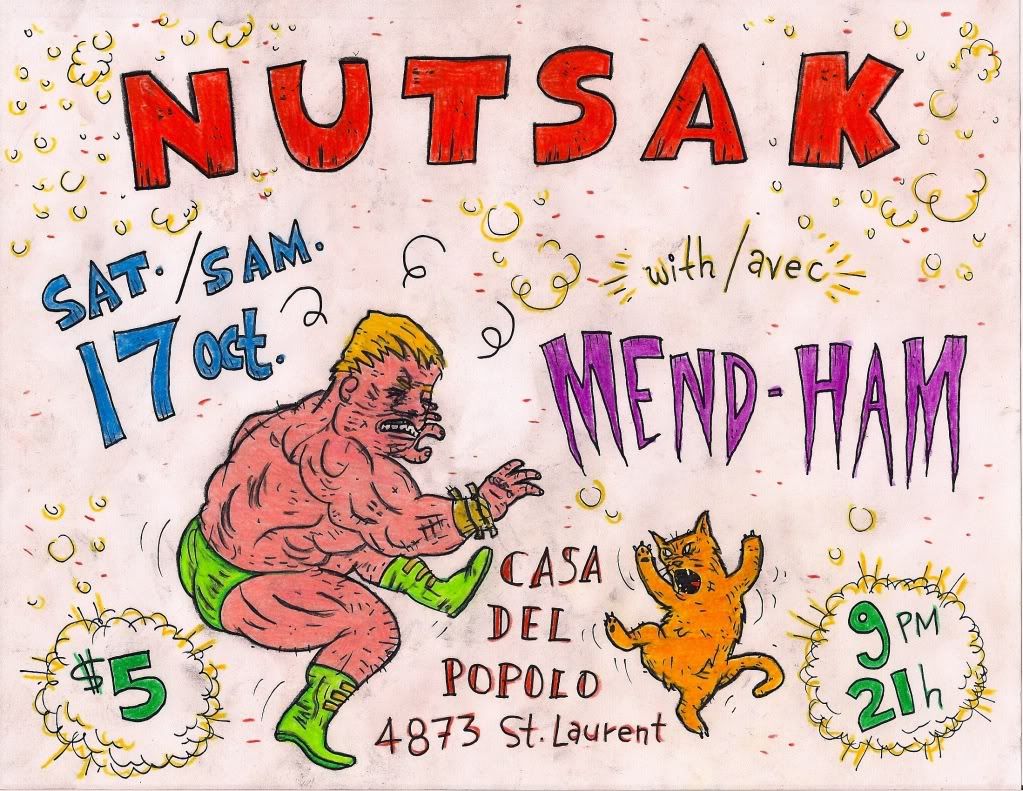 In case you weren't able to catch Nutsak's Pop Montreal performance with The Butthole Surfers, you'll get another chance to see them live and in your face this Saturday, October 17th @ Casa Del Popolo! Tickets are only $5!
October 6, 2009
Devil Eyes with Crabe
Devil Eyes plays with Crabe Saturday, October 10th @ Divan Orange
Crabe
Ero Gaki
Devil Eyes
Devil Eyes
Red Mass
The Red EP
digital only
Nutsak
Last Train to Nutsak, New Jersey
Audio MP3
Devil Eyes
Noctilucent Ghost
Audio MP3
Crabe
Pénis-Céline
Audio MP3
The Nymphets
I See
Audio MP3
Fiftywatthead
Fogcutter
Audio MP3
Devil Eyes
Rip My Heart Out
Audio MP3
No No Zero
Ass Commando
Audio MP3